Our Church
Imagine a church that's working to create better communities,
encourages growth of the family, and
cultivates leaders for the church of tomorrow.
learn more
current sermon series
Everyone serves a purpose. Come found out what being part of The Body really means.
learn more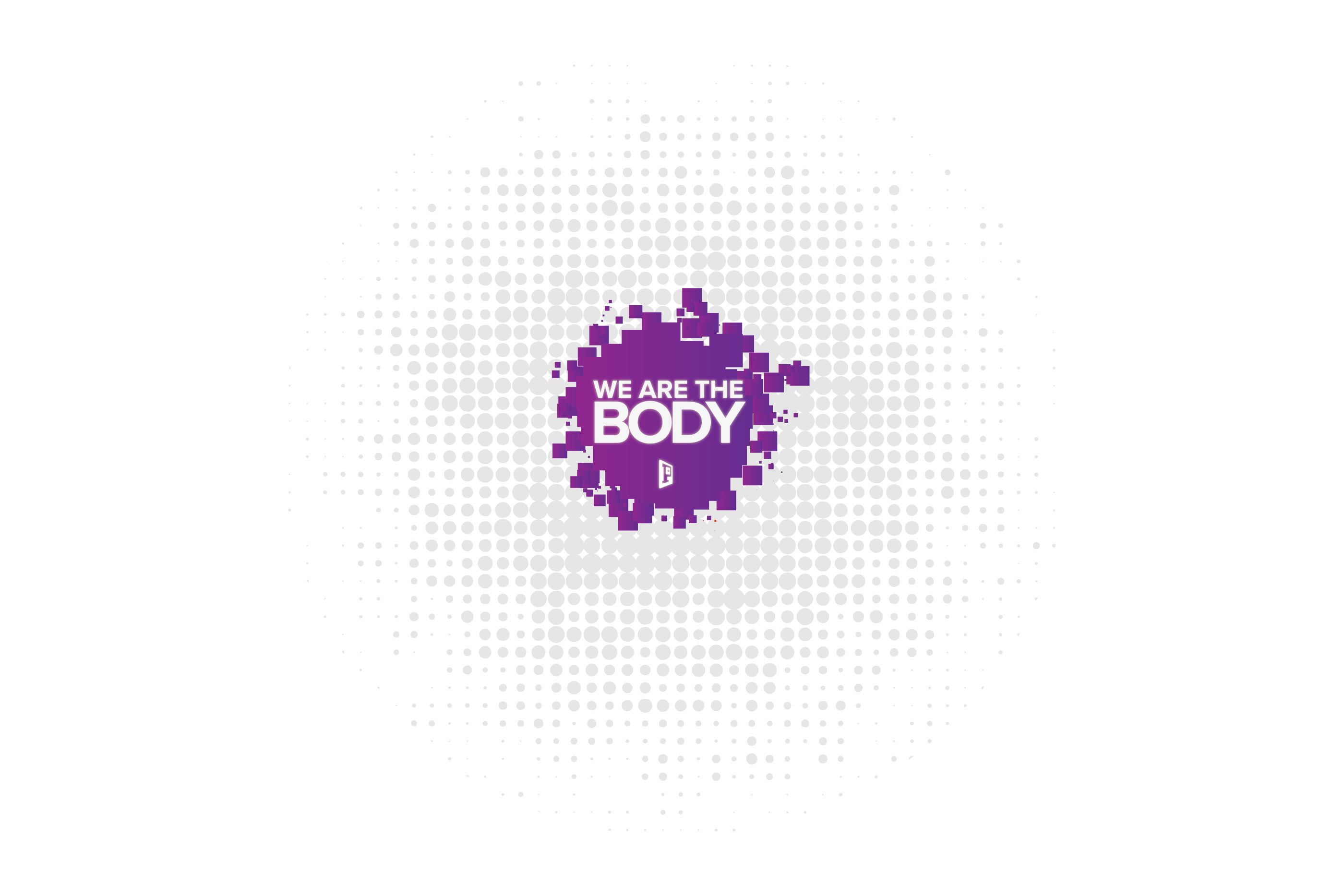 Our Next Gathering
Every Sunday we come together to celebrate, praise and worship our God.
It's not just a church service, it's an encounter.
until our next
Sunday 11am Worship Service
We Look Forward
to Seeing You
We know visiting a church for the first time can be an overwhelming experience. We've all been there and we want you to feel right at home when you come!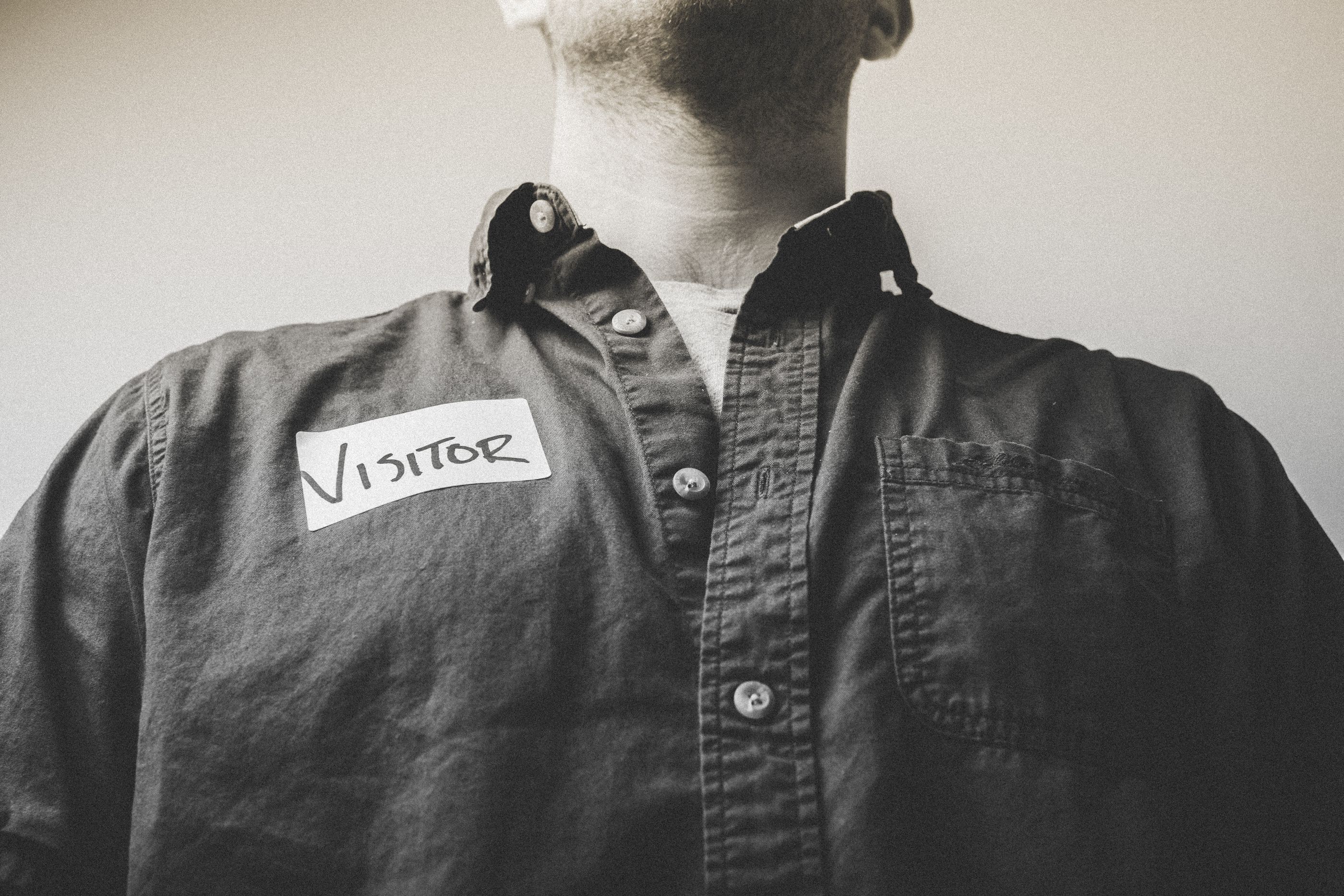 Connect
Not only are we helping the lost find Christ and a new hope for living, we're helping believers to grow in their personal faith and become established in the Word. We extend an open invitation to you and your family to grow with us.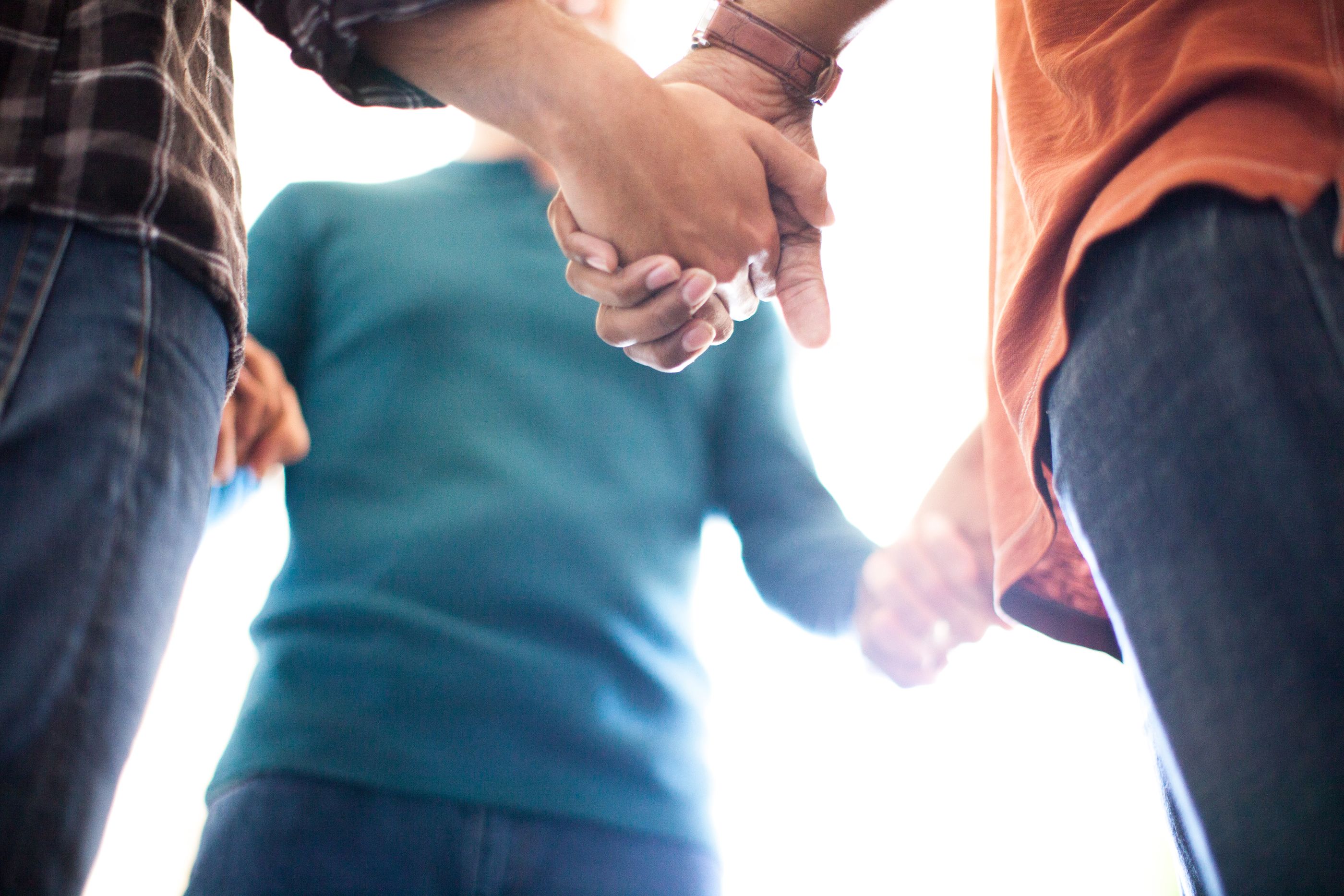 We'd Like to Hear from You
If you're new or if you've visited Church of Philadelphia a few times, help us connect with you by filling out this form. We promise not to spam or sign you up for anything.